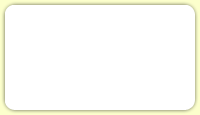 Endless Puzzle Fun
Play 100 levels spread across 4 worlds, each with its own unique lounge style.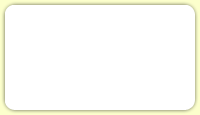 Arcade Mode
Rotate and place all available shapes with your Wii Remote™ to build a balanced stack. Watch out: Don't let any shape fall into the water!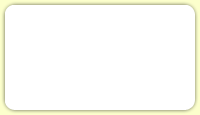 2-Player Cooperative Play
A second player can join in at any time and help you solve the puzzles.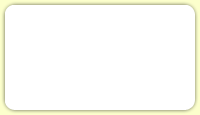 2-Player Versus Play
Challenge a friend in a split-screen head-to-head match. Who can solve the puzzles faster?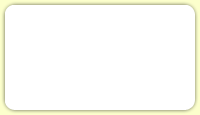 Special Challenges
Test yourself in Balance Challenges, Height Challenges and Time Challenges for extra points!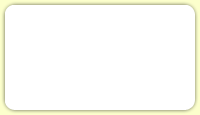 14 Shapes + 2 Special Shapes
There are also 2 special kinds of shapes that break once you put too much load on top, or a timer runs out.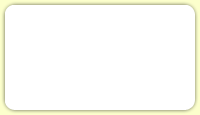 State-of-the-Art Graphics
Art of Balance supports 4:3 and 16:9 screen modes, PAL (576i), NTSC (480i) and EDTV/HDTV (480p) and runs in super-smooth 60 frames/sec.